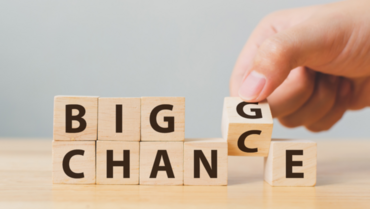 Within the medical faculty and across the Göttingen Research Campus, the Department of Medical Statistics offers consulting and training in the areas of biometrical and bioinformatics analysis of clinical and molecular data. Additionally, the department is actively conducting research with focus on adaptive designs of clinical trials, evidence synthesis and statistical analysis of high-dimensional data.
In addition to the consulting and training of scientists and students of the medical faculty within the scientific core facilities participation in third-party-funded projects and multi-disciplinary consortia plays a major role in the activities of the department.
Even if there is currently no suitable vacancy, you are welcome to send us an unsolicited application. We are always looking for staff with a degree in biostatistics, health economics and health sciences for methodological research as well as for support in the area of clinical trials, health services research and evidence-based medicine to work on externally funded projects and in our service groups. Topics for theses may also arise in the above-mentioned areas. If you are interested, please send your application to sekretariat.ams(at)med.uni-goettingen.de.
Bioinformatiker*in oder Biometriker*in (w/m/d)
Für unsere wissenschaftlichen Serviceeinheit "Medizinische Biometrie und Statistische Bioinformatik" suchen wir zum nächstmöglichen Zeitpunkt eine*n Bioinformatiker*in oder Biometriker*in (w/m/d). Die Aufgaben liegen in den Bereichen Beratung, Methodenentwicklung und Training/Lehre, sowie auch in der Datenauswertung.
Job Offers of the UMG
We are constantly on the lookout for new employees who will use passion, enthusiasm and new ideas to drive UMG forward.