Scientific Core Facility Medical Biometry and Statistical Bioinformatics
Department of Medical Statistics
The Scientific Core Facility Medical Biometry and Statistical Bioinformatics (MBSB), situated at the Department of Medical Statistics, is an infrastructure unit of the University Medical Center Göttingen. It is tasked with biostatistical and bioinformatics support for the institutions, working groups and doctoral students of UMG in the planning and analysis phase of their studies and experiments.
Bioinformatics support comprises the analysis of microarray, proteomics as well as next-generation sequencing (NGS) data in particular. Depending on current capacity, these services can also be used by other institutions of Georg August University of Göttingen, as well as other research facilities within the Göttingen Research Campus.
On this website you will find an overview of our service portfolio as well as contact information. You may also refer to out terms of service as well as our fees catalog.
Due to the Covid-19 pandemic, our consultation services as well as coached working will be conducted online at the moment.
Services offered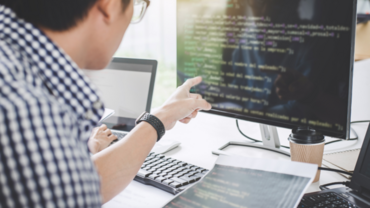 MBSB offers support for the following:
Study design, sample size calculations
Biostatistics and bioinformatics approaches for grant applications
Data wrangling, data management
Statistical analysis of medical and biological datasets
Bioinformatics analysis of medical and biological datasets (e.g. microarray, proteomics and next-generation sequencing data)
Analysis of sequencing data (e.g. RNA-seq, ChIP-seq, Methyl-seq, metagenomics Data, copy number changes)
Development of specialized analysis approaches and software
Interpretation of results
Software selection
Visualization and representation of results